Transformation and machining of high performance polymers
Do you need a particular high-performance plastic component? Get in touch with DEMGY. We machine and transform plastics. Machining involves many techniques that require special equipment and know-how.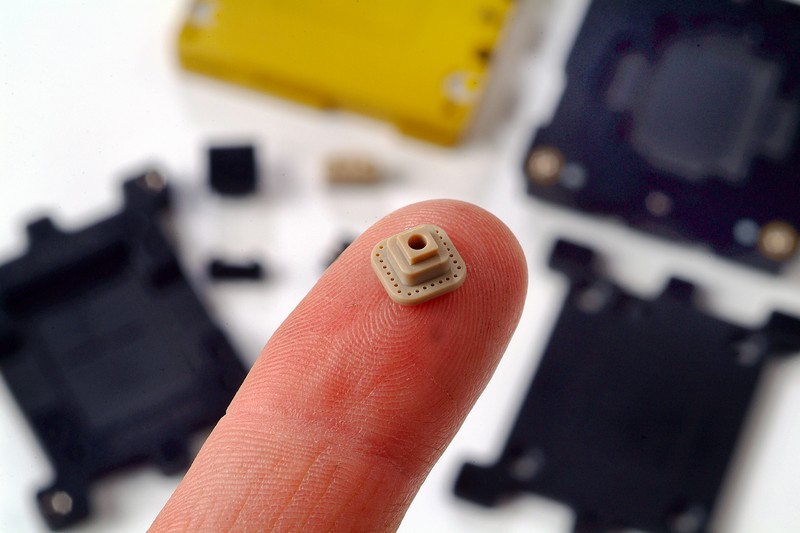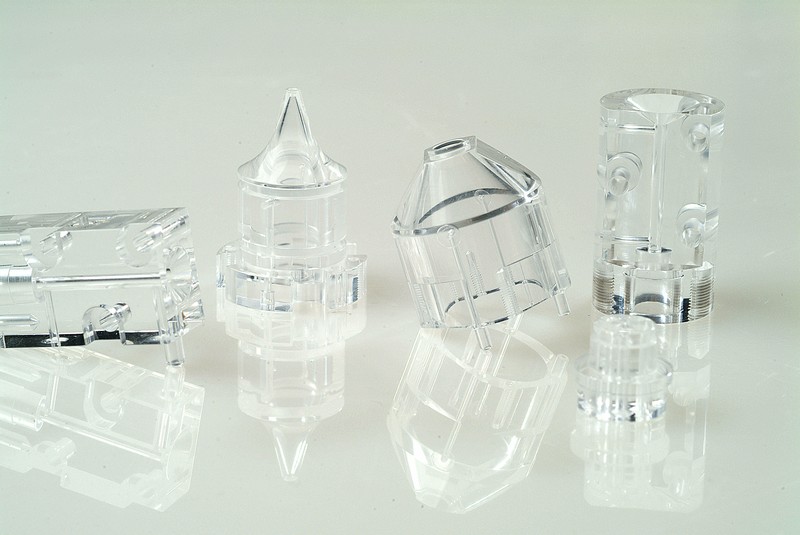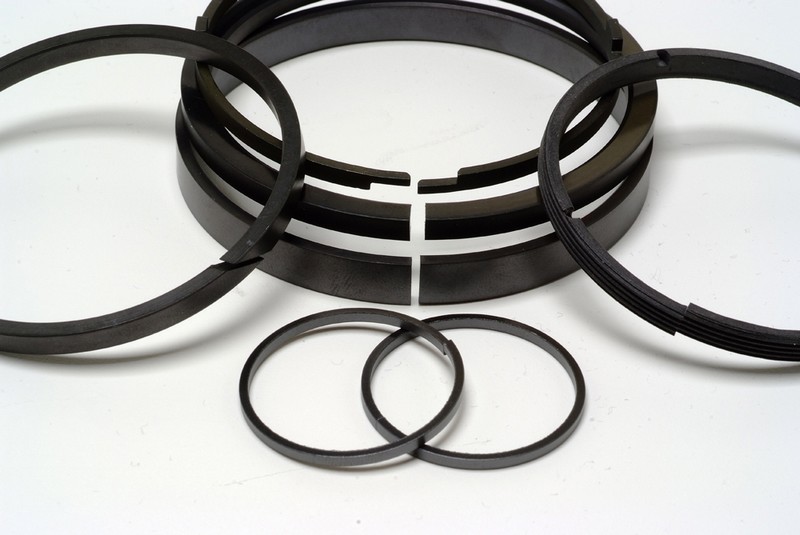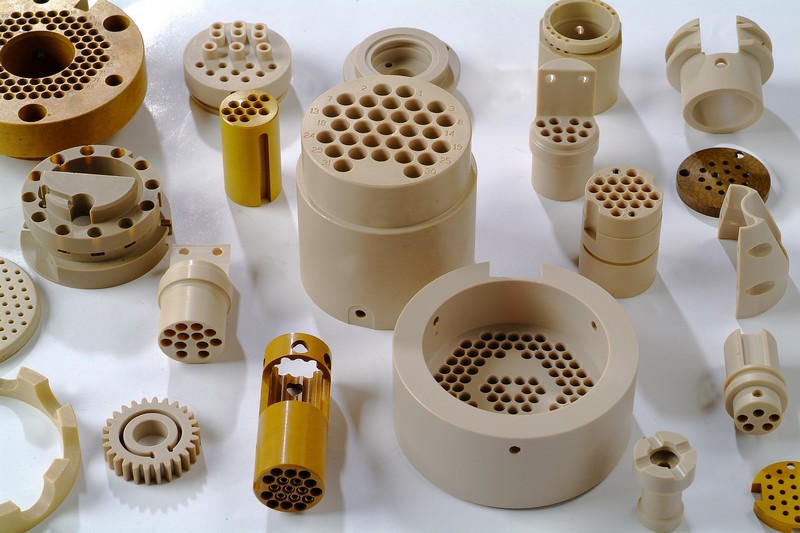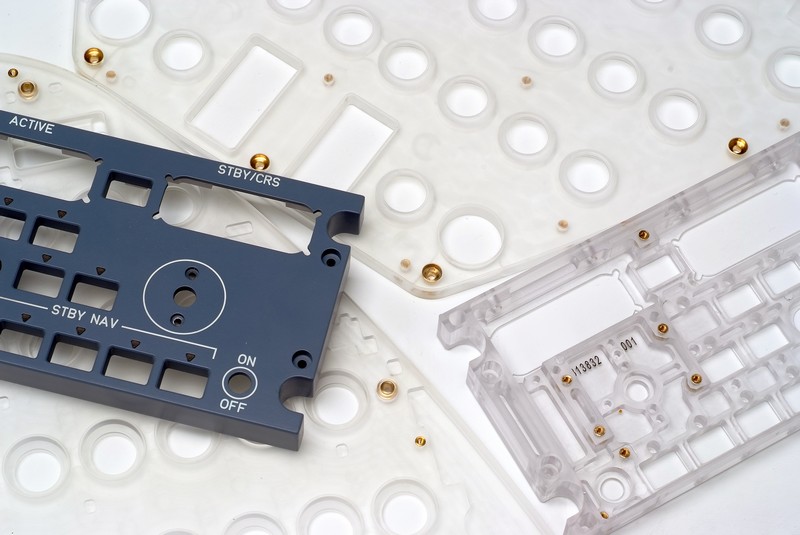 A perfect mastery of the different plastic machining techniques
The machining of plastic and composite parts requires great precision. Through its expert machining sites, the group has extensive know-how. Among our processes, we offer :
Machining of technical or high performance polymers as well as transparent and optical parts. We have twenty-seven CNC turning centers with 2 to 6 axes and 21 CNC milling centers with 3 to 6 axes.
Composite machining, we are able to perform 3 & 5 axis machining and routing.
Compression molding: This process is very efficient for the production of semi-products such as sticks, tubes, and plates. It is a technique that allows the shaping of technical plastic materials and ensures excellent quality in the transformation.
Extrusion of PCTFE/PTFCE: this production allows us to meet your needs for long semi-products. These bars will then be machined to produce components according to customer specifications. With this process, we can produce PCTFE or PTFCE bars of 1 or 2 meters with a diameter of 7 to 20 mm.
Plastic milling: it allows our teams to design and manufacture high performance plastic components that do not have an axis of revolution. DEMGY has a large number of these equipments.
Plastic turning: this machining allows the design and production of plastic materials by removing materials by rotation. This process is very efficient from prototyping to mass production.
Micro-machining: thanks to our technical skills, we are able to create small parts to meet all your needs. For example, we can produce holes with a diameter of 0.07 mm.
To learn more about each of our processes, we invite you to consult the dedicated pages.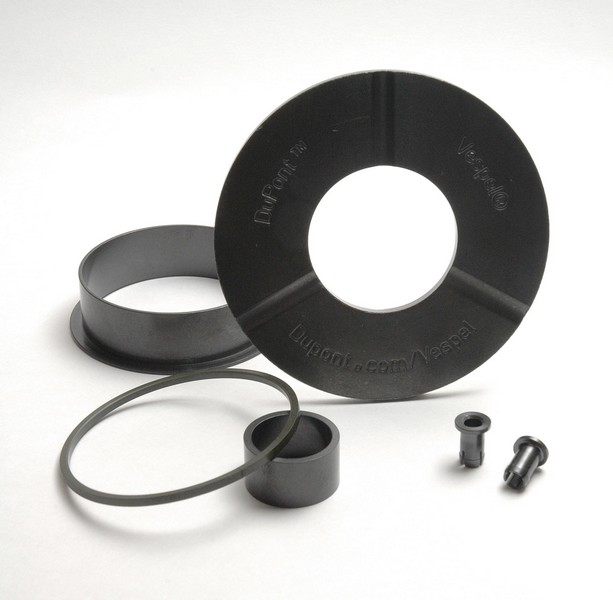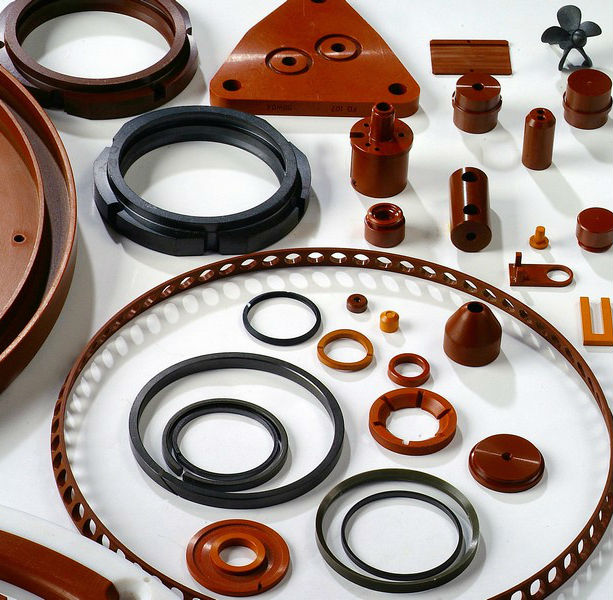 Our expertise
Machining of technical polymers from 2 to 6 axes, HSM, HSMT
Machining of high temperature polymers from 2 to 6 axes, HSM, HSMT
Machining and polishing of transparent and optical parts from 2 to 6 axes
Micro machining Hole diameter of 0.07mm
3 & 5 axis machining and routing of composites TP and TD
Maximum size 2500mm*1500mm
Cutting of the films in kapton
Recognized expertise in the processing of high-performance plastics
In addition to machining, DEMGY is expert in the transformation of high performance plastics such as: PI - Polyimide, PEI, ETFE, PCTFE/PTFCE, PTFE, filled PTFE, PPS, PFA and PVDF. These materials are processed by extrusion, compression or creep. To manufacture the components you need, our company has an extensive range of equipment.
Thanks to CAM, we can also design your most complex components from a customer's 3D file. We take into account the complexity of the part to be manufactured in order to choose the most suitable manufacturing process. Whatever your needs and requirements, we offer support at every step of the process. To take advantage of our expertise, do not hesitate to contact our team.