In the medical field, compliance with the standards of hygiene, safety, reliability, traceability does not tolerate any compromise, no failure. This is the case for analytical laboratory equipment. All of their components must be treated with the highest quality techniques.
Implantable materials, condyles for prostheses, orthopaedic ancillaries, breathing apparatus, surgical instruments demand the same requirement. DEMGY brings all its skills to give healthcare professionals the tools they need to practice their profession.
High technology innovation is a major factor and requires adaptive answers. The ISO 13485 standard, held by the Group, allows us to present all the guarantees in terms of quality management for the medical device industry. We have clean rooms for the production of ISO 7 and ISO 8 parts.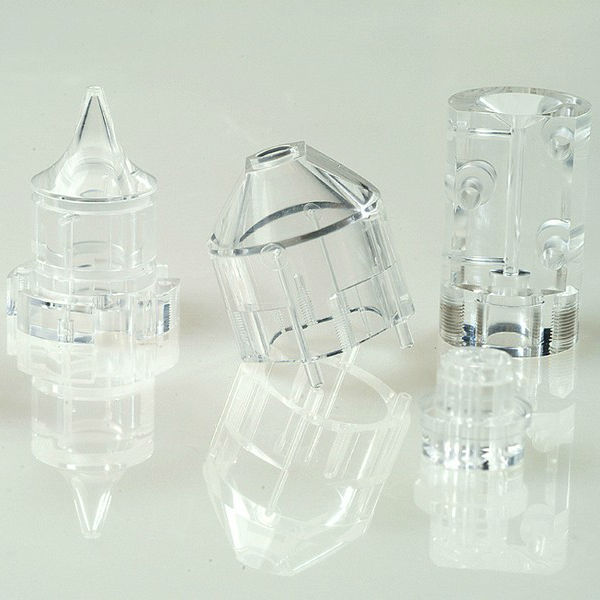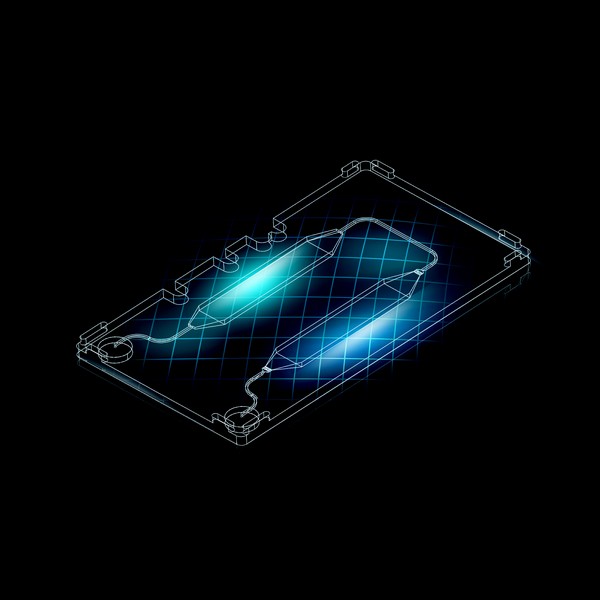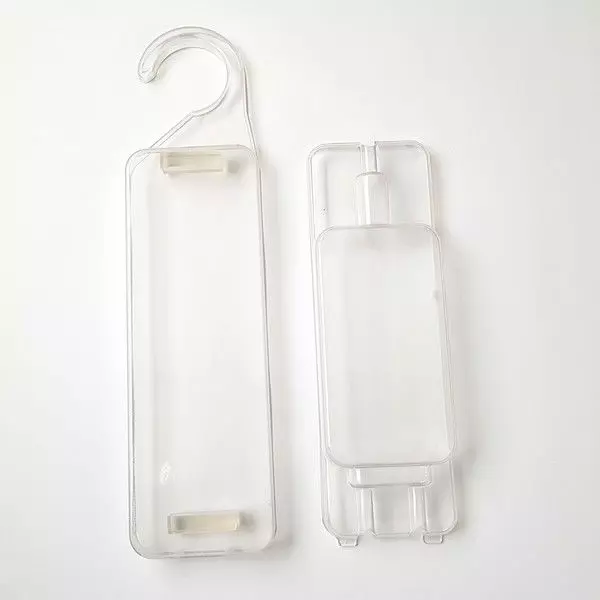 Our Expertise:
It is in both phases of the medical field:
Diagnosis (consumable, lab on a chip, microfluidic, automated laboratory analysis, point.of.care testing ...)
Medical devices (consumables, implants, instruments)
The know-how in the implementation of high-performance and technical polymers (especially in terms of convenience) to manufacture and / or co-design your parts and subassemblies.
High Pressure Processing machining (HPP)
ThermoPlastic (TP), ThermoSet (TS) and ThermoPlastic Elastomer (TPE) injection
ThermoSet Compression
Forming and thermoforming
Low pressure molding
Decoration
Finishing and assembly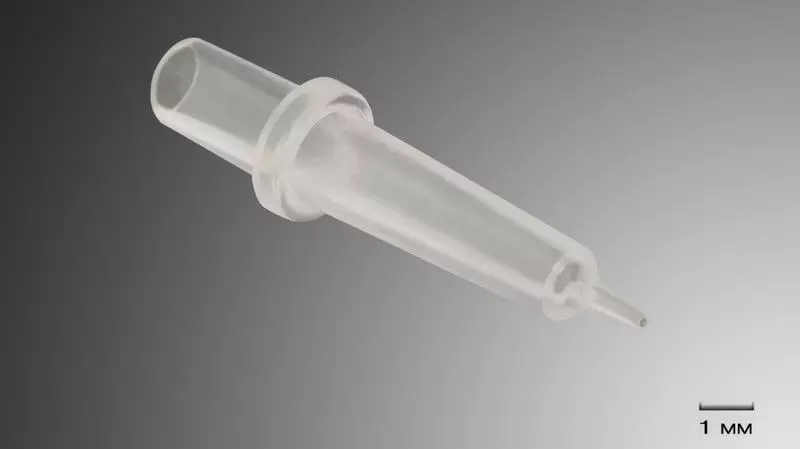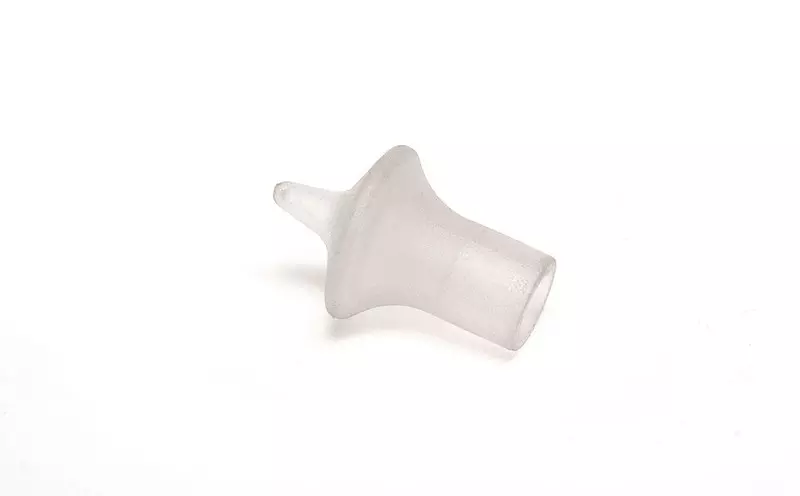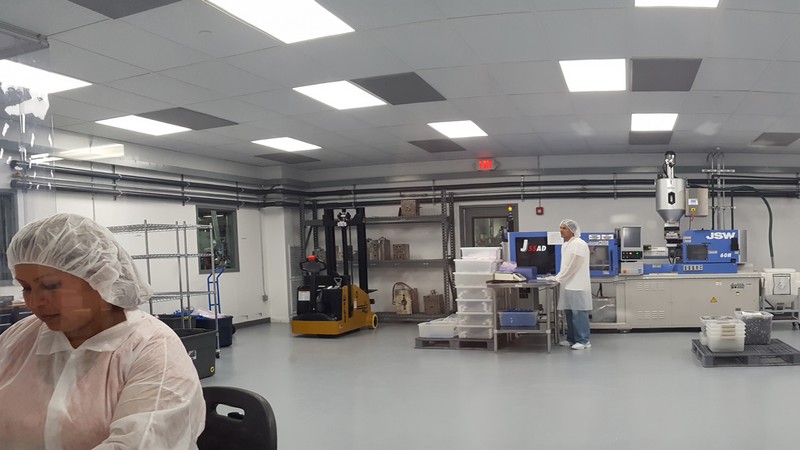 Reference applications
The closing systems (covers, gaskets, plugs) or handles of these devices can benefit from our know-how in the implementation of high performance engineering polymers that are perfectly applicable to the design of components. of medical devices.
We are present as a subcontractor in the production of parts as varied as pipette tips, infusion valve components, spirometer, dental instrumentation, long-term implant, lab-on-chip, laboratory automation housing and connectors.