Machining involves many techniques that require special equipment and know-how. The machining of plastic and composite parts requires great precision.
Through its expert machining sites, the group has extensive know-how. We are able, thanks to our expertise in micromachining, to produce holes with a diameter of 0.07 mm.
We work on technical or high performance polymers as well as transparent and optical parts. We have twenty-seven numerically controlled turning centers with 2 to 6 axes and twenty-one digitally controlled milling centers with 3 to 6 axes.
In the case of composites, we are able to perform machining and trimming 3 & 5 axes.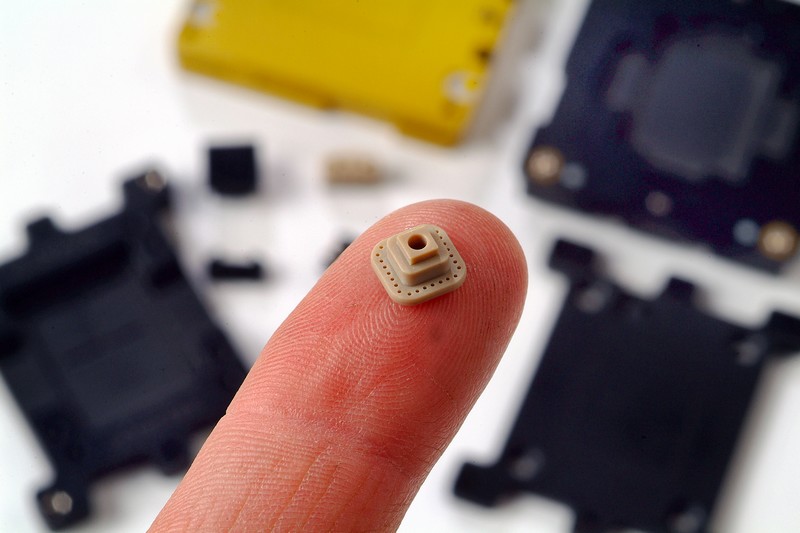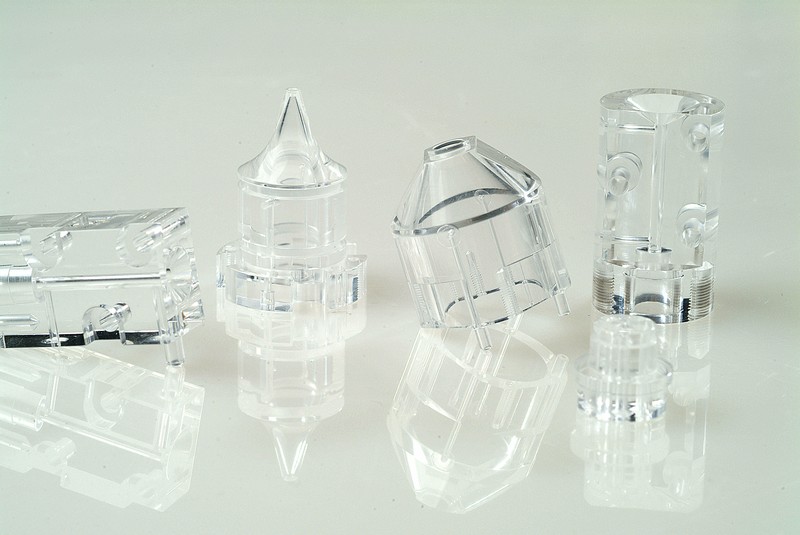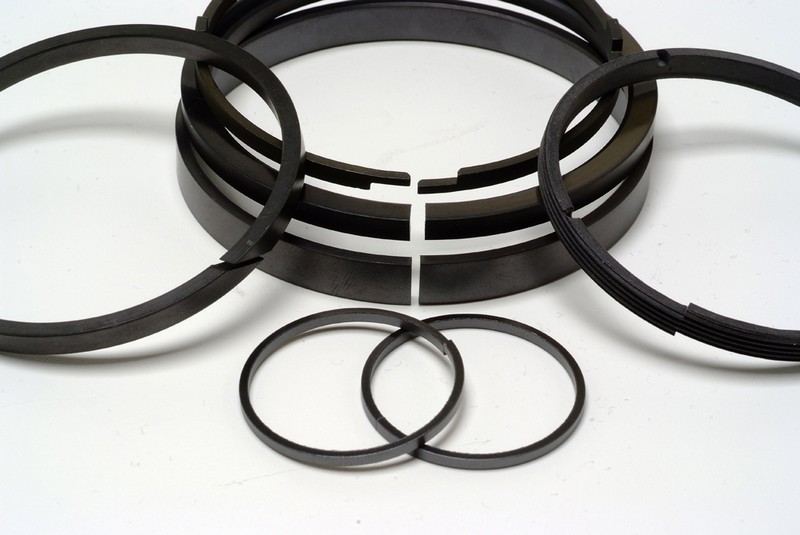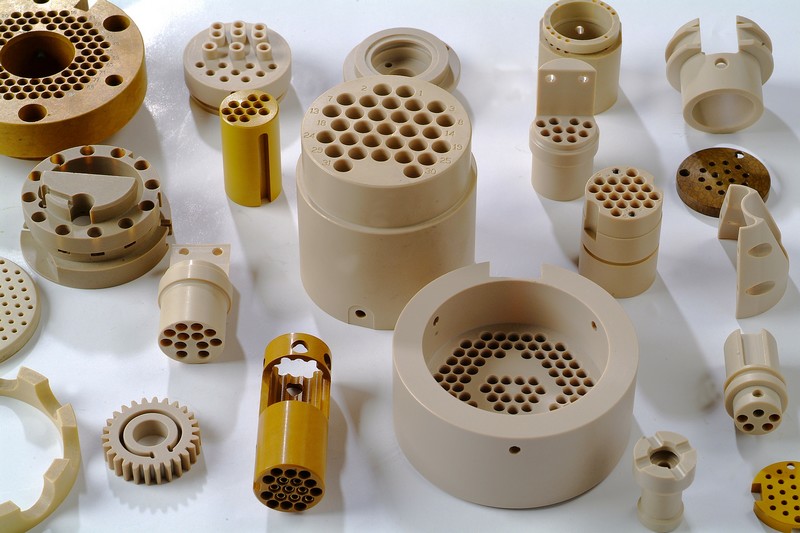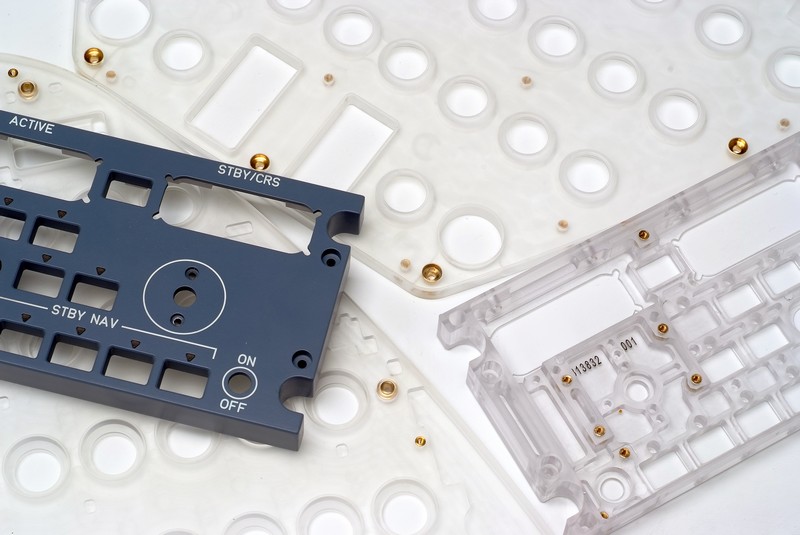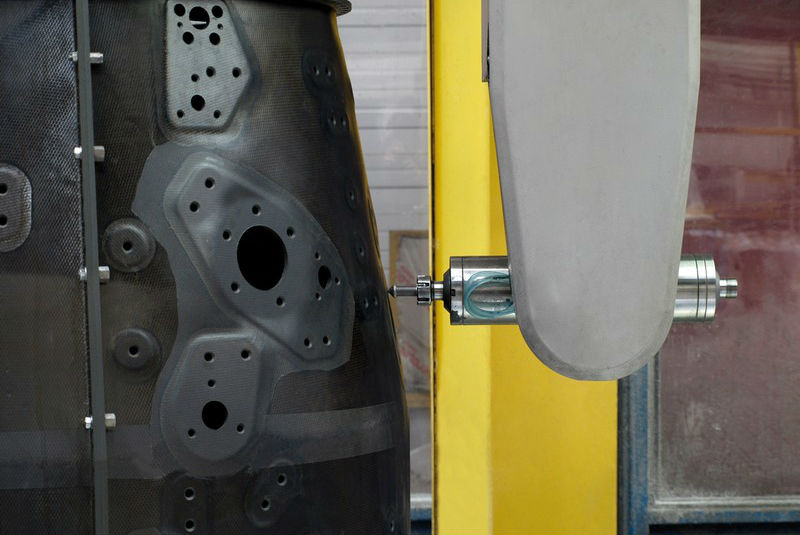 Our expertise :
Machining of 2 to 6-axis technical polymers, UGV, UTGV
High temperature polymer machining from 2 to 6 axes, UGV, UTGV
Machining and polishing of transparent and optical parts from 2 to 6 axes
Micro machining hole diameter of 0.07mm
Machining and trimming 3 & 5 axes of TP and TD composites
Maximum size 2500mm * 1500mm
Cutting kapton films