These are precisions of the order of a few tens of microns that are required by the rise of microsystems and miniaturization, which takes over all sectors, including primarily medical but also aeronautics energy or the automobile.
The production of technical parts of smaller and smaller size has been accompanied by the growth of injection of thermoplastic materials in micro-molds. This technology responds to the name of microinjection and requires a very sharp know-how, to bring the quality of treatment (tolerance, aspect decrease in weight, energy consumption, productivity ...) necessary for very small parts.
Micro injection, the necessary high performance
The DEMGY is able to implement very high precision plastic injection technologies, completing its high-value, high-performance composite and polymer transformer offering.
The Group has 22 Arburg presses between 15 and 100 T. The control of the injection parameters is carried out continuously for increased quality, possibly by means of sensors placed in the cavities.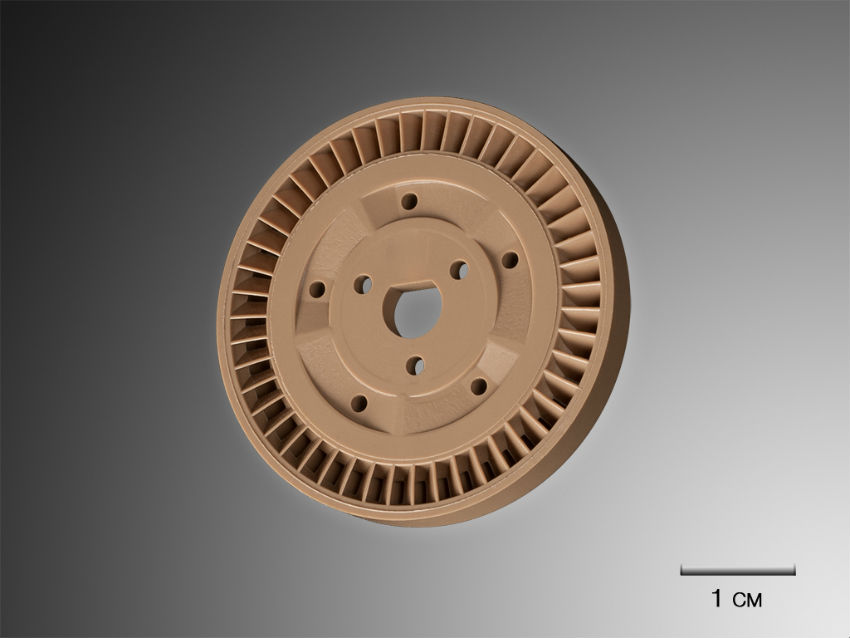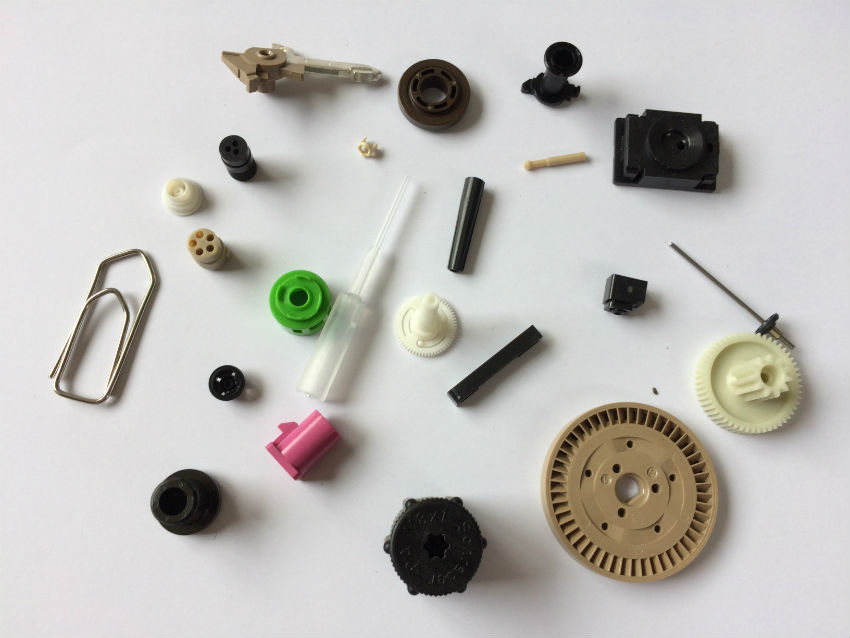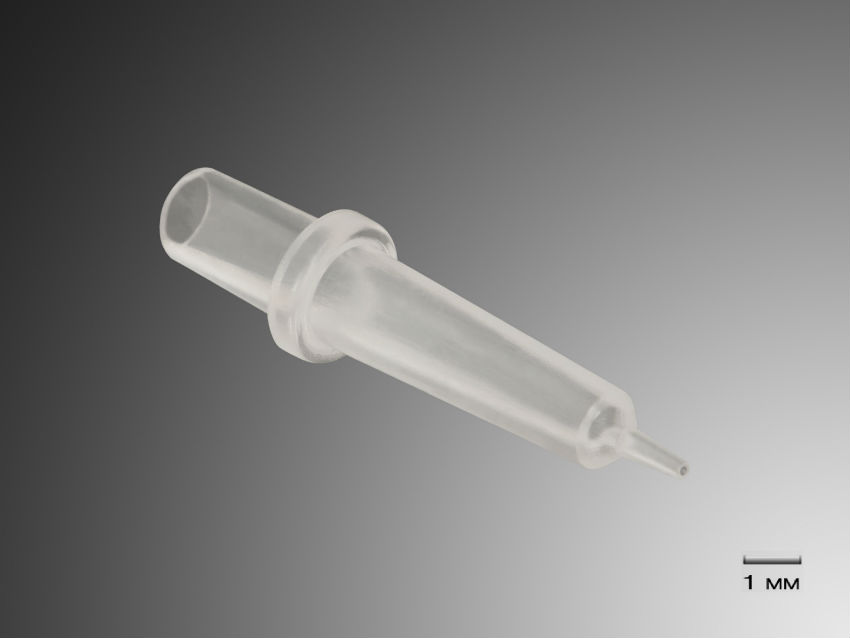 The lines are all equipped with 3 or 6-axis robots to provide camera control, possible recovery operations and room conditioning. Injection in controlled atmosphere ISO 7 or 8 is particularly suitable for medical applications, but also electrical or automotive.
A confirmed experience
We have a proven experience for the injection of thermoplastics (Peek, PPS, LCP, PEI, PPSU, POM, etc ...) and thermosetting (phenolic). Special expertise is required to design the molds for the loaded materials (glass / carbon fibers, glass beads, mineral, PTFE).