We have developed a pole of expertise in metallization and surface treatment which consists of a productive apparatus comprising six lines of electrolytic treatments, two lines of chemical treatments, a thickness tester (X-ray fluorescence), an isoscope apparatus, a conductivity device and an ultrasound.
It allows us to intervene in surface treatment of metals (nickel, cadmium, silver, gold, zinc, chromium ...) and plastic metallization and composites (copper, nickel, silver, gold, zinc, cadmium ...).
We are also present in the fields of conductive paint, in the preparation of adhesion surfaces (Corona & Plasma treatment), in the surface treatment of plastics.
Our know-how is essential to carry out our strategy of metal replacement by plastics and composites by bringing according to the requests:
Electrical conduction or EMC shielding
An appearance or surface condition
An increase of rigidity on parts resulting from additive manufacturing
A decrease in the coefficient of friction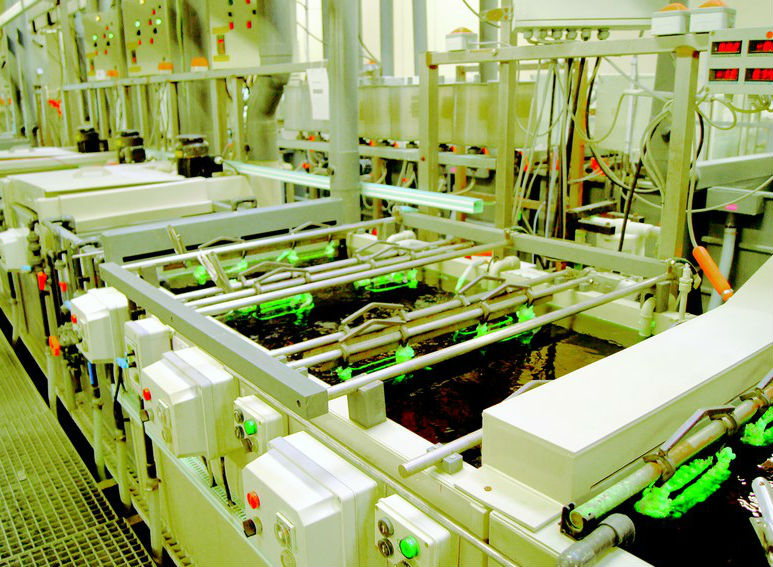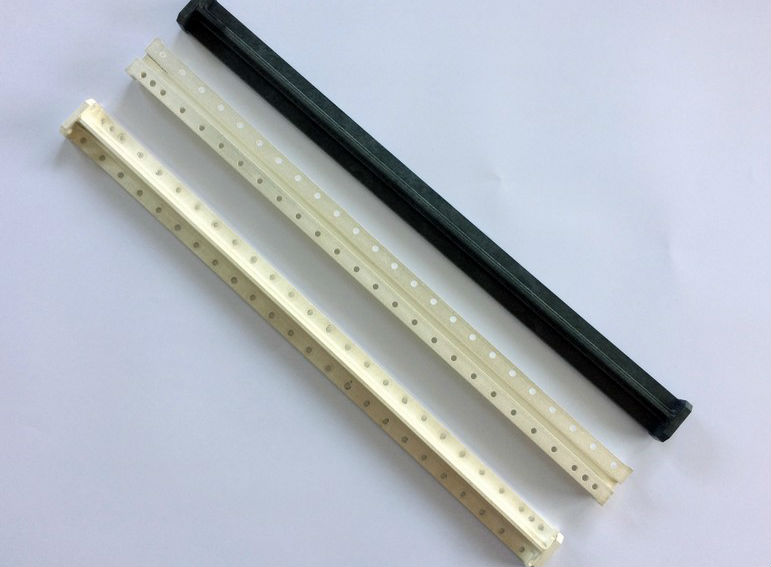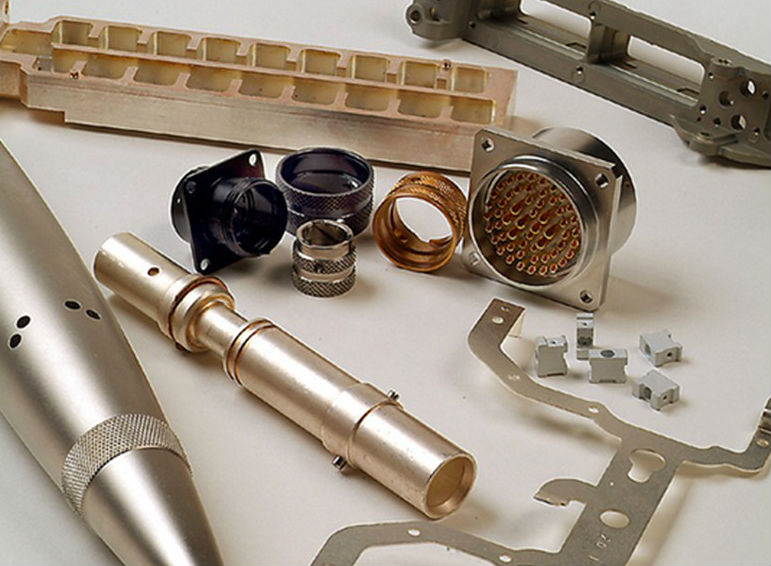 Our productive devices:
6 electrolytic treatment lines
2 chemical treatment lines
1 thickness tester (X-ray fluorescence)
1 isoscope device, thickness anodizing
1 conductivity device
1 Ultrasound
Our expertise:
Surface treatment of metals Ni, Cd, Ag, Au, Zn, CR XII, Surtec 650 ...
Metallization plastics & composites Cu, Ni - Ag, Au, Zn, Cd ...
Conductive paint
PVD (Physical Vapor Deposition) treatment in partnership
3D selective metallization - Molded Interconnect Device
CORONA & PLASMA treatment Preparation of adhesion surfaces
Surface treatment of plastics