Painting, Decoration & Assembly
Aestheticism and high technology combine in the know-how in painting and decoration of DEMGY.
Painting, an exhaustive answer
For painting, we offer two applications:
Conductive paint, in addition to our metallization and surface treatment ranges. It is used for electromagnetic shielding, producing a "Faraday cage" effect thus limiting the electronic radiation, which can disturb neighboring devices.
The appearance painting, carried out in a manual or automatic cabin.
Our integration know-how allows us to master the end-to-end process and offer a comprehensive response to our customers. Our paints have technical qualities such as abrasion resistance, scratch resistance, antistatic functions, without neglecting the appearance. Our QSE policy leads us to favor the use of aqueous paint. In the case of using solvents, all the filtration and safety measures are implemented.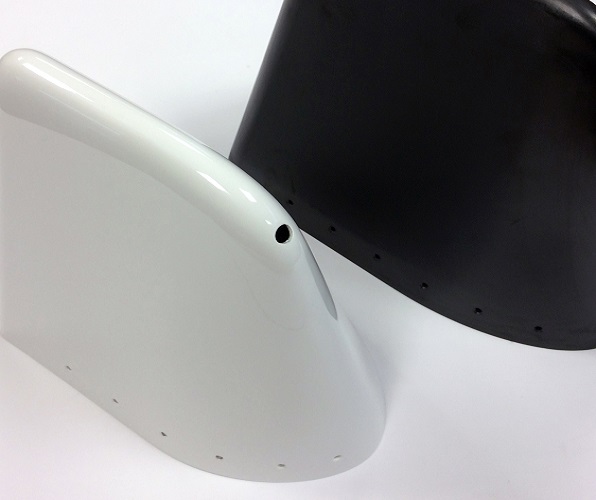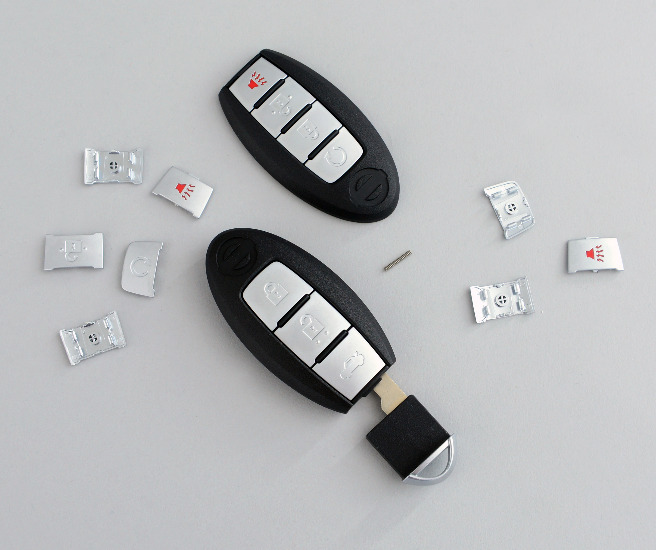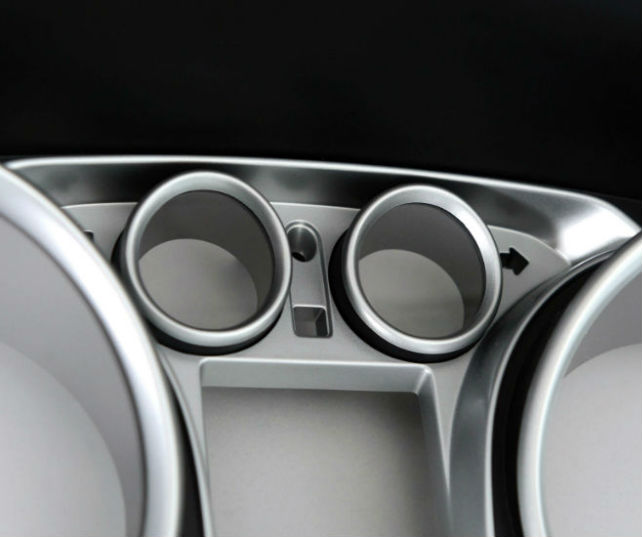 Decoration, make your choice
For decoration, the Group implements laser marking, pad printing (consists of depositing an ink film on the surface of a piece with a soft pad and allows the decoration of all types of shapes, patterns and parts, accurately and quickly), the screen printing (deposit on a smooth surface of an ink film, perfectly suited for the decoration of single-color patterns on straight generators with high print speeds).
We offer our customers a great latitude of choice for colors, logos, shapes, letters, inks, our technologies adapt to the location, patterns, pieces to mark.
Assembly, permanent control
The last step is assembly (manual or automated), for which many technologies are implemented, ultrasound, riveting, snapping, screwing. All aspects of the parts are controlled during these operations.