The mobility is in full revolution!
Everything is reinvented, everything is created, everything is developed, and equipment manufacturers must meet the expectations of manufacturers by providing parts that meet technical, functional, aesthetic and economic needs.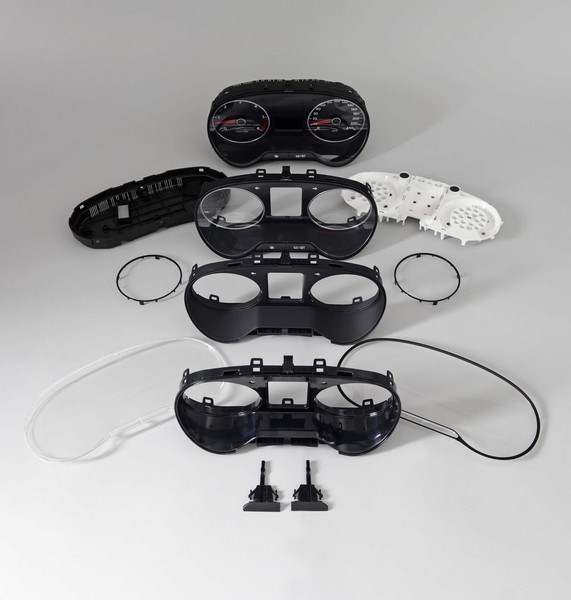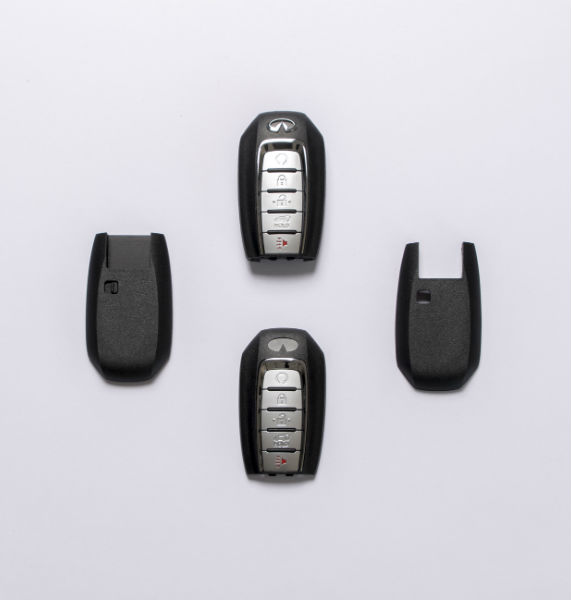 Our expertise
Our offer covers the codesign of automotive components, the integrated manufacture of tools, the manufacture of sub-assemblies and parts, whether they are technical, transparent, decorated in appearance (painting, screen printing, hot stamping, pad printing). DEMGY has all the means to develop/manufacture and can rely on the production at its 6 sites (particularly DEMGY Atlantic and DEMGY Romania).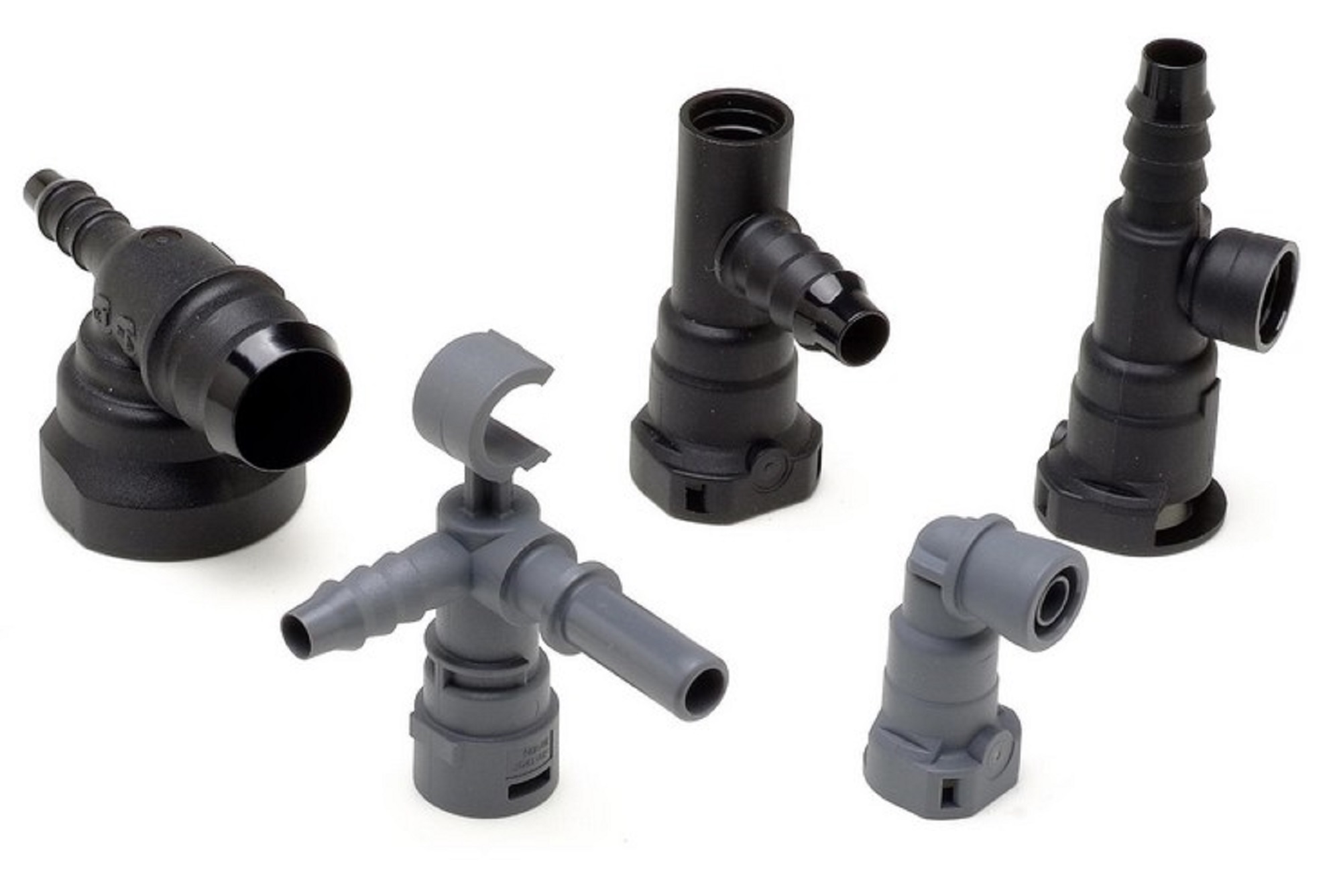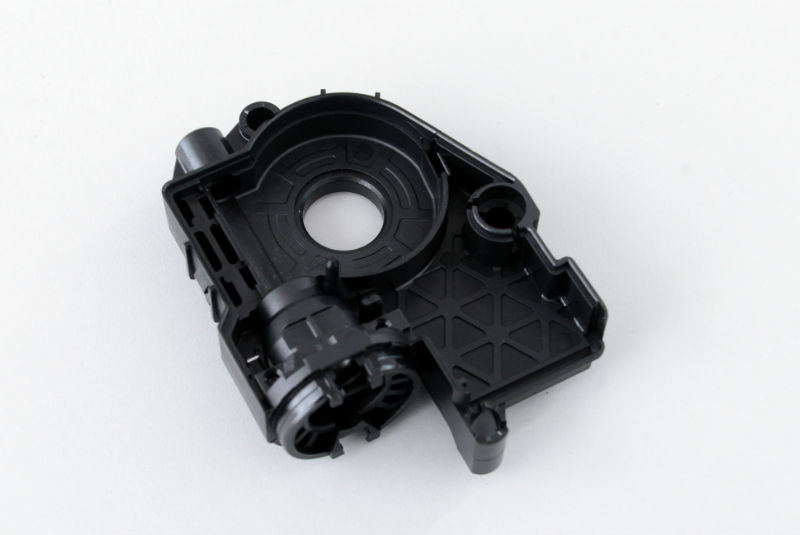 Reference applications
Among the automotive components, the dashboards and displays are key elements of the transmission of information that is becoming more and more comprehensive. Our technologies are found in complete assemblies and in all displays with smoked screen and silkscreen + hot stamping. Transparancy (windows, light guides, single or bi-material light boxes) and aesthetics (visible parts, raw, painted or chrome) are part of the added value that DEMGY can bring to its customers.
The automobile is a cluster of electronics, it is essential that the electronic cases are perfectly designed. These high precision packages can be over moulded with inserts, metallized by paint or electroplated. We also work in the fields of body seals (door seals, windowsills) and fluid circulation (fuel connections, filter elements, ventilation and heating).