Net-Shape, a new production technology
Made in France and guaranteed 10 years against delamination between the upper and the sole, the Traxium Compressor is an innovative pair of soccer shoes.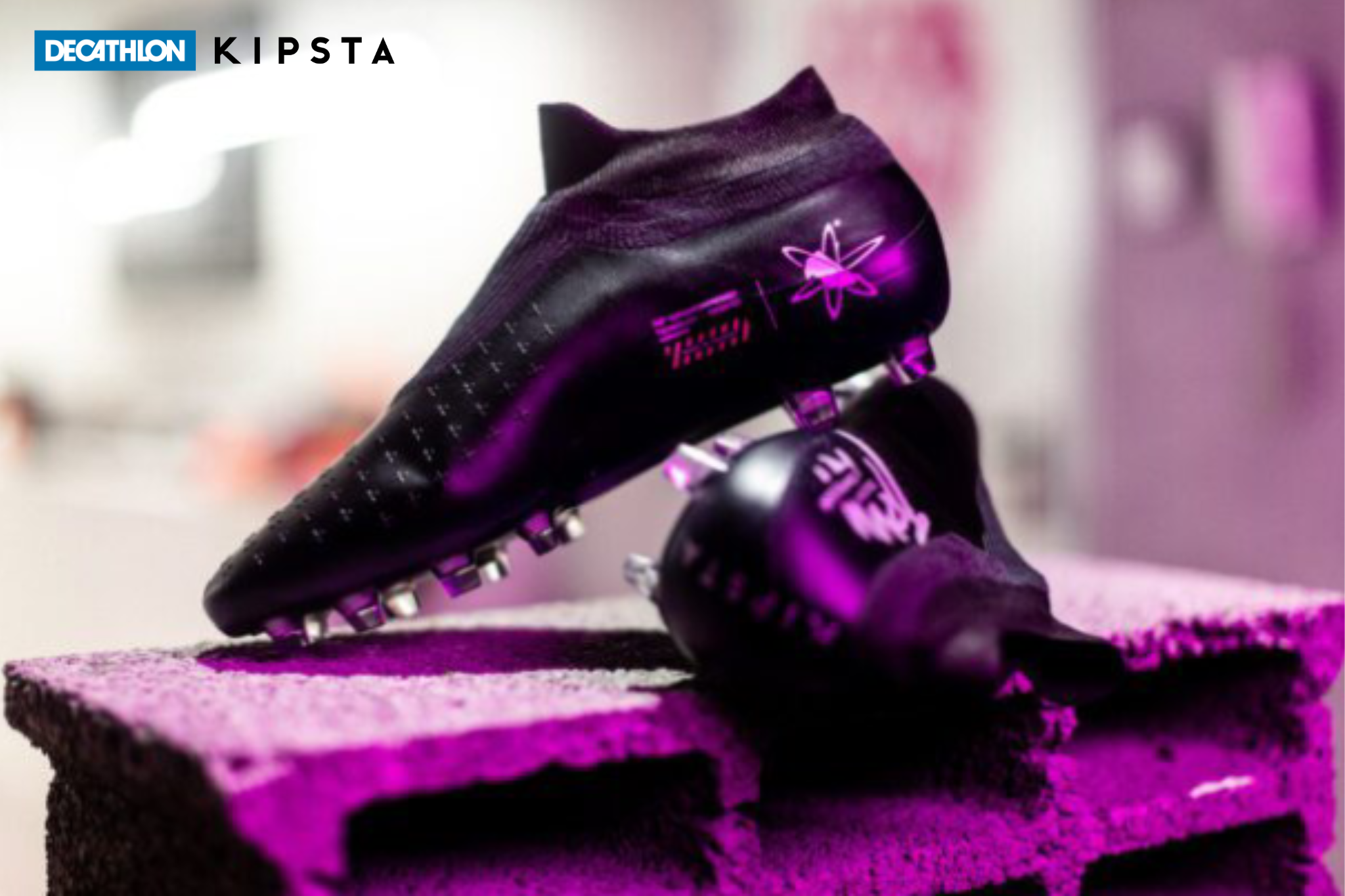 Designed without sewing or glue, this shoe is molded in a single step of manufacturing according to the reinvented Net-Shape process. Indeed, the co-development with KIPSTA teams of the Traxium Compressor and its final production took place in our Research & Development center and in our DEMGY Atlantic site. This technology gives the Traxium Compressor a well above the average durability with a promise of 350 experiences (uses), 3.5 times more than any other shoe*.
The Traxium Compressor is available since January 13, 2023 at 12:30. Its price is 95 euros PPC TTC**.
21 Decathlon stores sell it, as well as the Decathlon websites in France, Belgium, Germany, Italy, the UK and the Netherlands.
*Kipsta source
**Recommended retail price including all French taxes