Peek, lighten your structures with a high performance material
PEEK (polyetheretherketone) offers a very high resistance to extreme conditions (high temperature, radiation, chemical resistance, deformation, wear ...). They are a suitable substitute for metal, with the goal of reducing weight. They find applications including medical, automotive, aeronautics, space, semiconductors, electronics and other demanding industries.
The key assets of PEEK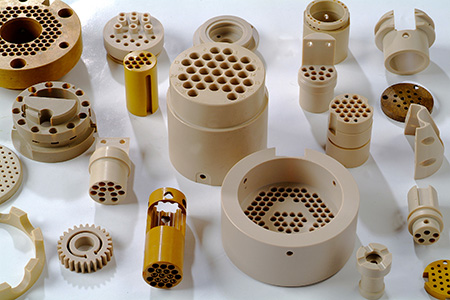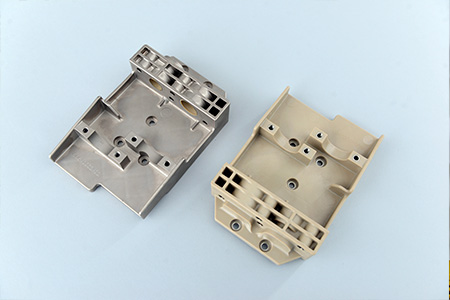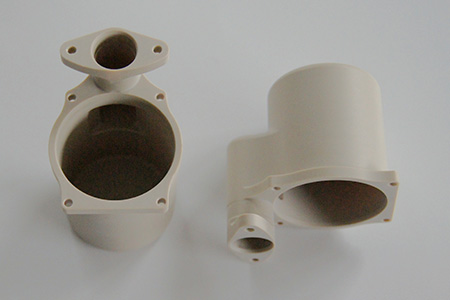 It combines unique thermal properties with mechanical properties and chemical resistance. It can withstand a constant working temperature of 250 ° C and has excellent long-term chemical resistance.
Low smoke and gas emissions
Low moisture absorption
Low coefficient of friction
Very good electrical characteristics
Operating temperature from -40 ° C to + 250 ° C (for short periods up to + 310 ° C)
It is also approved by the FDA (Food and Drug Administration is the US Food and Drug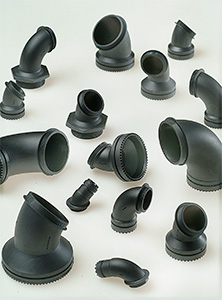 Administration)
What are the raw versions of the PEEK?
PEEK hoses
PEEK sleeves
PEEK rings
PEEK rods
PEEK tubes
PEEK films
PEEK plates
PEEK fibers