DEMGY acquires EIS Aircraft GmbH, a leading German manufacturer of components for the aerospace industry, which becomes DEMGY EIS GmbH.
DEMGY EIS was born from the merger between DEMGY Group and E.I.S. Aircraft GmbH, a German company.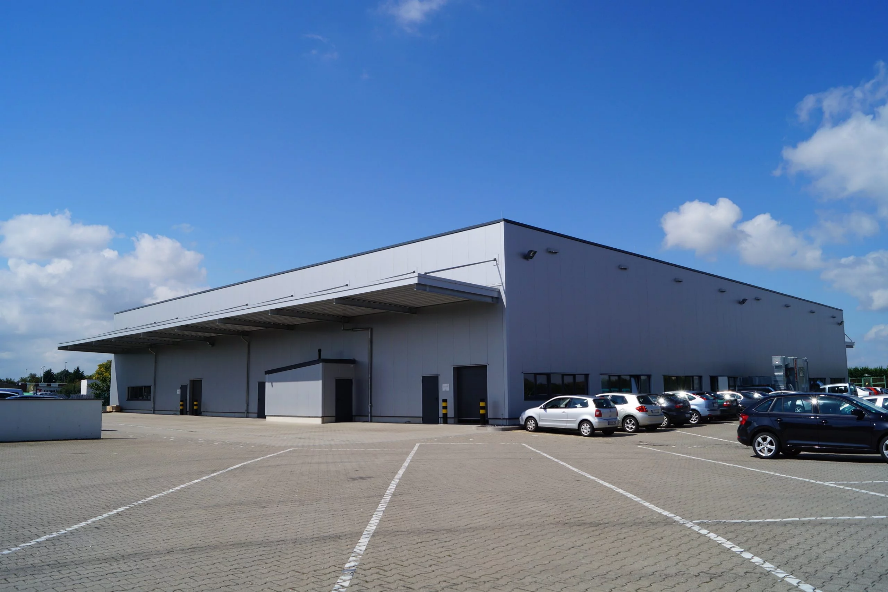 DEMGY EIS specializes in the production of 100% high-performance plastic and composite components, sub-assemblies, and products exclusively for civil and military aviation. It consists of 2 sites, the headquarters based in Euskirchen near Cologne, dedicated to the study and manufacture of aeronautical composite sub-assemblies, and a second one based in Lemgo near Hanover specialized in the injection molding of high-performance polymers.