DEMGY wishes you an excellent Year 2023!
The entire DEMGY team wishes you the best for 2023: success, health, joy and fulfillment!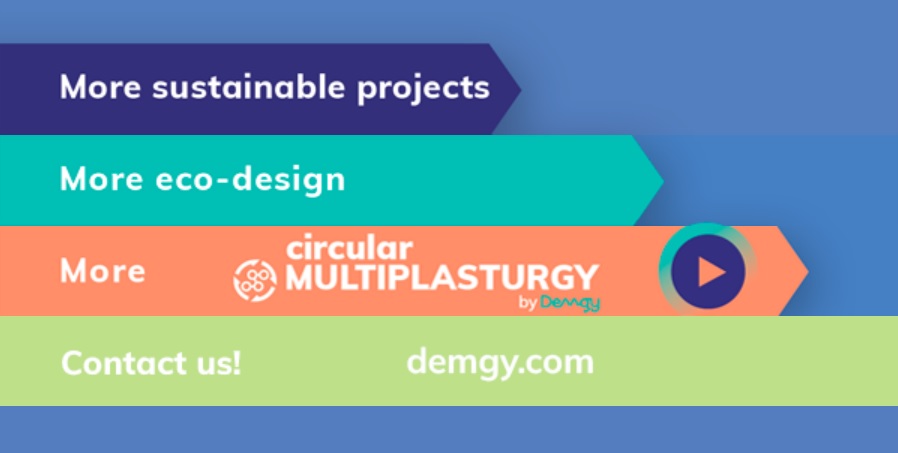 In 2023, as in 2022 and all the years before, we are continuing our journey towards a more responsible industrial world. This great project is taking shape through:
more sustainable projects;
more eco-design ;
and of course, more circular Multiplasturgy®!
New for 2022, circular Multiplasturgy® is the legacy of our unique Multiplasturgy® offer: a circular universe, a whole new dimension that opens the way to more technological and eco-responsible innovations.
Once again this year, let's invent together more sustainable manufacturing processes thanks to our mastery of more than 14 areas of expertise!