DEMGY Făgăraş is celebrating 18 years in business!
It all started in 2005, when Romania signed the treaty of accession to the European Union. It was the same year that DEMGY built a new factory in the city of Făgăraş, under the name Dedienne Plasturgie.
It has been already 18 years since the first component was produced there. Since then, DEMGY Făgăraş has gradually established itself as one of the leading sectors in the plastics industry.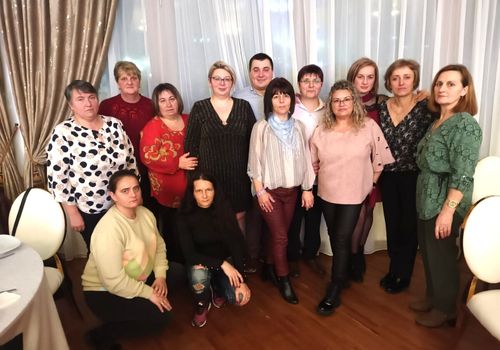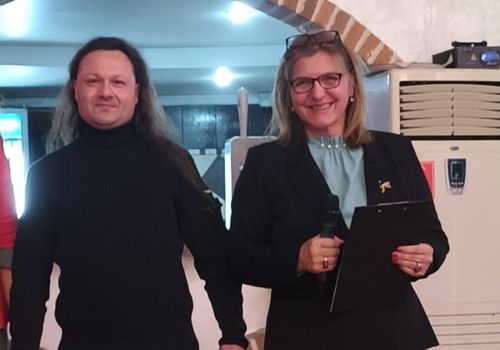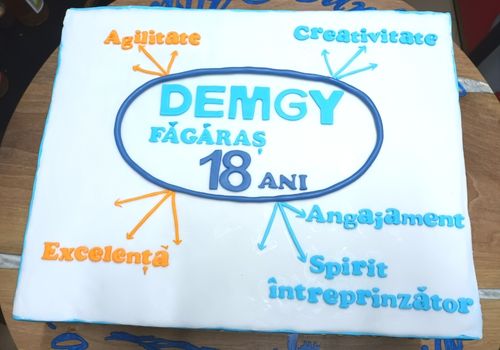 Over time, we have learned to transform ourselves as an organization and to evolve as professionals. As a result, we have been certified by numerous international and industry standards. We have always been a supplier known for its quality and professionalism. Our efficient and close-knit team has learned over the years to master the most innovative technologies.
Thanks to our production capacity, our technology, but also the know-how of our team, we produce in Făgăraş parts for the automotive and aeronautical markets. These products "made in Făgăraş" are intended for many customers and are sent to all corners of the world.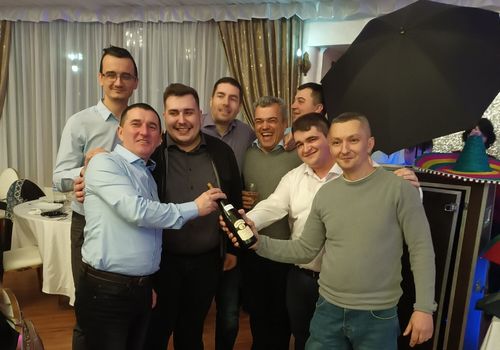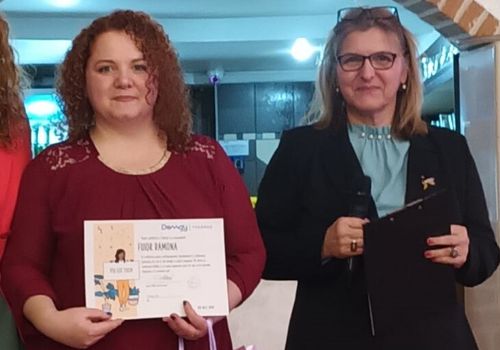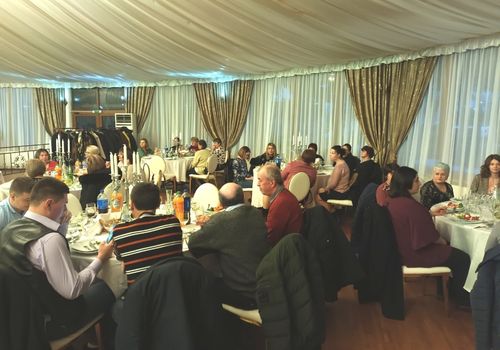 The company's priority is to maintain a high level of technology and to continue to develop its activities. In this context, we plan to continue our growth in the coming years, both in terms of production capacity and workforce. Automation and digitalization of processes are also a priority.
In this respect, a clear strategic plan has been drawn up to achieve a high degree of implementation. This is being closely followed, in direct correlation with our investment strategy. These measures will increase operational efficiency and achieve the sustainable goals we are aiming for, especially in terms of reducing carbon emissions in all sectors of the company.
Agility, entrepreneurship, excellence and creativity are part of DEMGY's values. All these achievements and future goals have been and can be reached thanks to the commitment of our team.